Projects Dashboard
Welcome to the co2balance project Dashboard.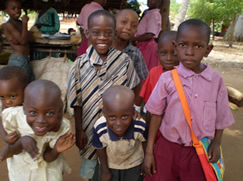 This site aims to give co2balance staff and stakeholders a central access point to all information relevant to our projects, including key information points and online development tools.
Begin by selecting a project from the dropdown list. This will open up all relevant information, documents and tools for that project.
Some areas of this site require you to be logged in. Simply enter your details above. If you do not know your log in details please contact it@co2balance.com for assistance.